Merchant Sign-Up for Fordham Bucks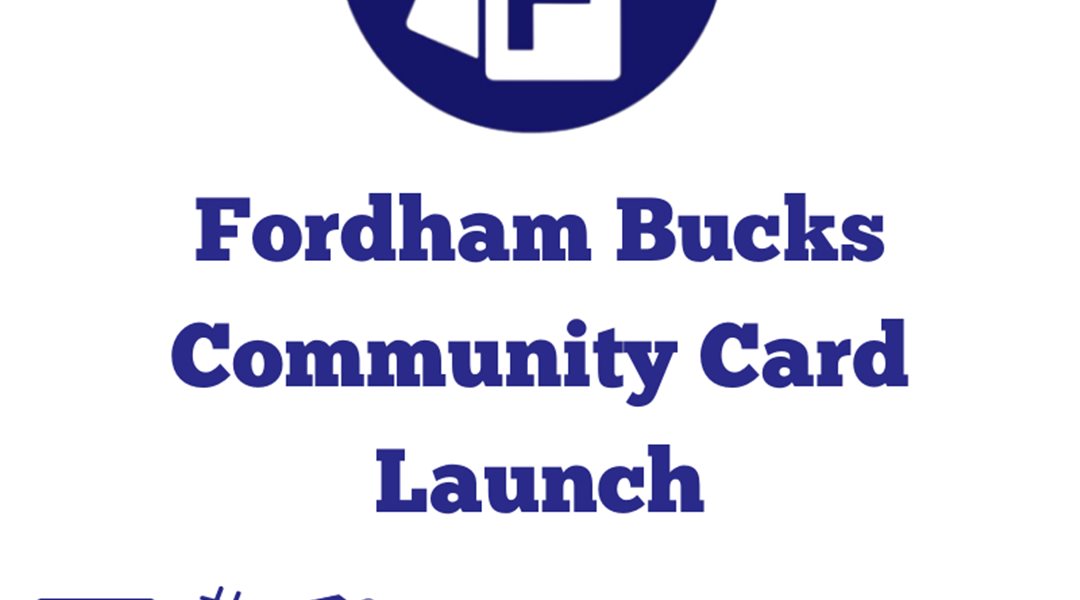 Friday, May 7, 2021
Fordham Bucks Community Card
Dear Fordham Road Business Owner,
In order help keep our Fordham businesses up and running, we have an ongoing promotion program to generate shopping activity. Keep reading to learn about our next project to promote sales and help keep you in business.
What are we doing?
The Fordham Road BID is starting a campaign to help continue supporting our member business on Fordham Road by introducing the Fordham Bucks Community Card and a variety of promotions to go with it.
What is the Fordham Bucks Community Card Promotion?
We want to encourage people to spend more at our smaller businesses on Fordham and we thought it'd be a good idea to give them a little incentive. We are giving shoppers shoppers the opportunity to win $25 digital gift cards that can be used at any participating stores on Fordham Road. All shoppers need to do is sign up by submitting their full name and email via our social media pages or our website. We will be choosing shoppers at random to receive gift cards.
For this new promotion, we've partnered with a local community educator and two young students and aspiring entrepreneurs who have raised over $2000 for businesses on Fordham Road just like yours.
What does that mean for you as a business?
This means that shoppers can use the gift cards at any participating business on Fordham Rd so long as the business is part of the closed network we're creating. Essentially, it's free money we're giving away for people to shop, but they can only spend it locally at participating stores on Fordham Rd!
How does it work?
We've partnered with a company called Yiftee, which is an online digital gift cards platform, to help us create a closed transactional network on Fordham Road using Mastercard's network. Businesses who opt-in to the network are eligible to redeem gift cards that we're giving out to shoppers. Once your business has opted in to the network you can redeem gift cards for this and all future promotions we run.
Does it cost my business anything?
No, there are no costs involved with opting into the closed network or any of the promotions we'll be running. The only costs you'll ever incur are the usual costs associated with your merchant service provider for card transactions made.
Great! How do I opt my business in?
To opt-in please click the link below to sign up and receive your activation card. After you receive your card, you'll need to manually enter the card on your credit card terminal which we provide to you and we'll handle the rest. You will also receive a simple one-page sheet with instructions on exactly how to opt-in, etc.
If you have any questions regarding the Fordham Bucks Card promotions, please send an email to walonso@fordhamroadbid.org