Small Business Resilience Grant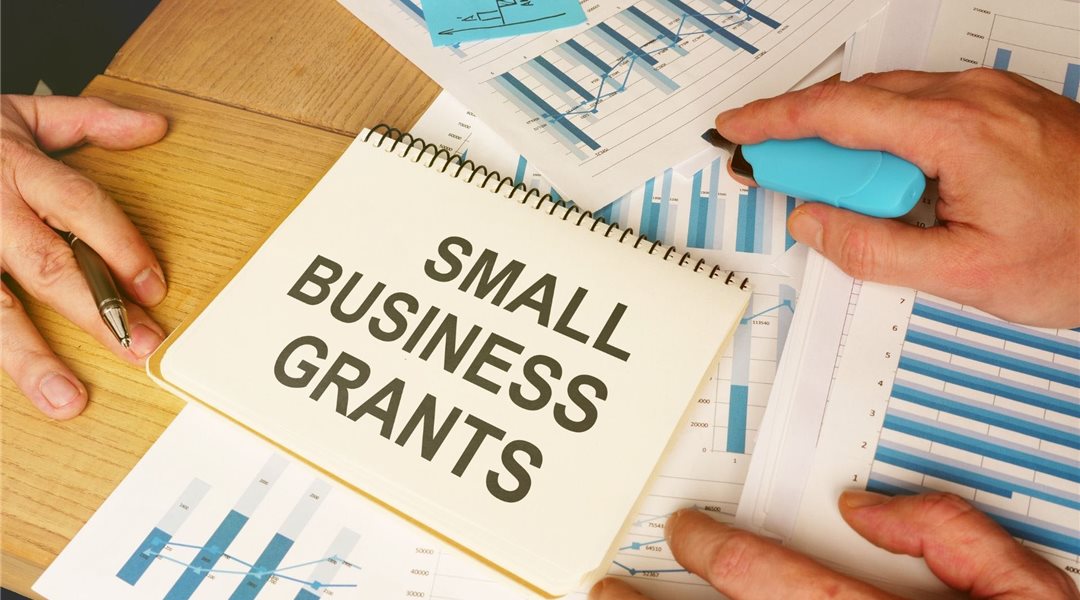 Monday, December 20, 2021
The NYC Small Business Resilience Grant
As a part of the NYC Small Business COVID Recovery Grant Program, this program provides grant funding of up to $10,000 to help eligible small businesses recover from the economic hardships that occurred because of the COVID-19 pandemic. The NYC Small Business Resilience Grant Program is funded by the NYC Department of Small Business Services (SBS) and administered by Lendistry. To learn more about how SBS is supporting NYC small business recovery and growth, please click here.
Applicants must use the $10,000 grant to mitigate economic hardships that occurred as a result of the COVID-19 pandemic by using the grant funds to offset operational expenses incurred between March 3, 2021, and December 23, 2024, for the small business that is the basis for the Applicant's eligibility for the grant.
Full details of the program may be found here. Before applying, please watch this video and make sure to use Google Chrome browser and to disable any pop-up blockers. You may then access the application here.
A summary of the eligibility may be found below. Please reach out with any questions. For technical assistance call 888-959-6471
To be eligible for a grant, small businesses must:
Operate in New York City
Meet the statutory definition of "small business" (i.e., have 500 or fewer employees, or, if applicable, the size standard in number of employees established by the U.S. Small Business Administration administrator or meet the definition of "small business concern" as defined in 15 U.S.C. § 632)
Be one or both of the following:

a small business in which at least 50% of its revenue is generated from activities that are defined by the North American Industry Classification System (NAICS) as part of the Arts, Entertainment, and Recreation sector, or the Accommodation and Food Services sector
a small business that physically operates from a low-to-moderate census tract as defined by the United States Department of Housing and Urban Development (as validated by the business address; use this map to check if your business is located in an eligible census tract)

Be in operation since October 1, 2019, and in operation at the time of submission of the application
Demonstrate at least a 25% reduction in gross receipts or revenue in either: (a) comparable quarters in 2019 and 2020, or (b) the 12-month 2019 calendar year and the 12-month 2020 calendar year
Be in substantial compliance with applicable Federal, State, and local laws, rules, and other legal requirements
Be current or in repayment on all Federal, State, and City taxes (including delinquency repayment, prior to December 31, 2019)
Have not received a grant from either the Shuttered Venue Operators Grant Program or the Restaurant Revitalization Fund
Follow any additional, detailed requirements outlined in the application and program guide which will be made available online at www.nyc.gov/sbs or by directly contacting the New York Department of Small Business Services (SBS) or the Program administrator
More Business Resources
Monday, May 24, 2021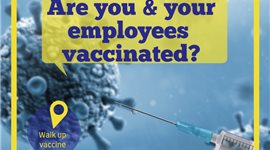 Are you & your employees vaccinated?
The NYC Small Business Resilience Grant
Friday, December 10, 2021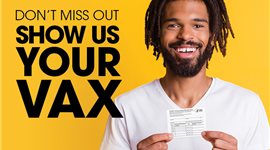 "Key to NYC" Program EXPANSION
The NYC Small Business Resilience Grant
Friday, May 21, 2021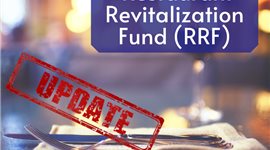 Update on Restaurant Revitalization Fund
The NYC Small Business Resilience Grant
Tuesday, March 22, 2022

Governor Hochul Announces $500 Million in Pandemic Relief to Small Businesses
The NYC Small Business Resilience Grant
Friday, December 10, 2021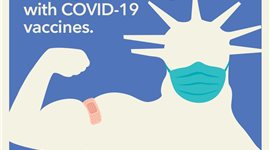 GET VACCINATED - Do it NOW!!!
The NYC Small Business Resilience Grant