Governor Hochul Announces $500 Million in Pandemic Relief to Small Businesses

Tuesday, March 22, 2022
Grant Opportunities for NYC Small Businesses
Last Thursday, Governor Kathy Hochul announced that almost 30,000 New York businesses have received over $500 million in pandemic relief through the COVID-19 Pandemic Small Business Recovery Grant Program. The Governor shared that 98% of the grantees have been micro-businesses, defined as those with ten employees or less, and that the average grant award is about $17,500. Last year, Hochul expanded the grant program from businesses with up to $500,000 in revenue to those with up to $2.5 million, as well as for businesses that received federal Paycheck Protection Program loans from $100,000 to $250,000. This expansion allowed for thousands of additional businesses to apply for funding.
Funding is still available for the program, and you can learn more about this program and other relief initiatives HERE.
For more information on Governor Hochul's statement, click HERE.
More Business Resources
Thursday, May 20, 2021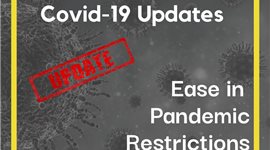 Covid-19 Pandemic Restrictions
Grant Opportunities for NYC Small Businesses
Friday, May 7, 2021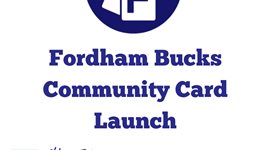 Merchant Sign-Up for Fordham Bucks
Grant Opportunities for NYC Small Businesses
Friday, May 21, 2021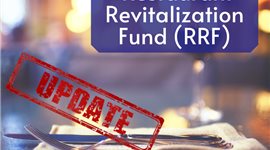 Update on Restaurant Revitalization Fund
Grant Opportunities for NYC Small Businesses
Friday, December 10, 2021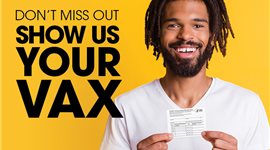 "Key to NYC" Program EXPANSION
Grant Opportunities for NYC Small Businesses
Friday, June 11, 2021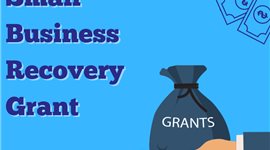 Small Business Recovery Grant
Grant Opportunities for NYC Small Businesses