Louella Hatch Democratic Party Community Service Award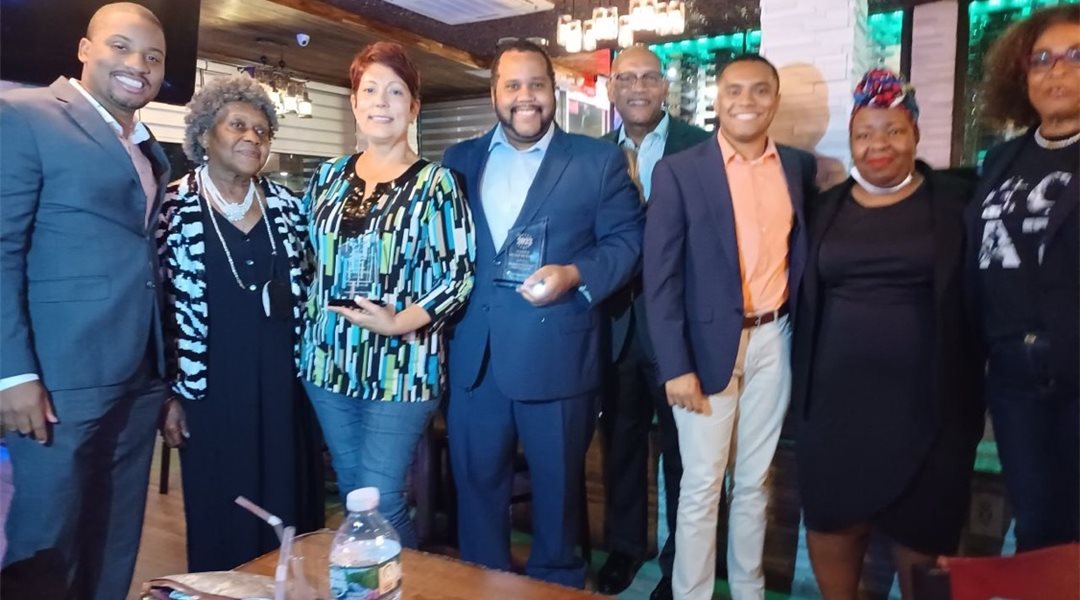 Friday, September 30, 2022
Executive Director Wilma Alonso honored for her community service.
Congratulations to SBH Board of Trustee Wilma Alonso on receiving the Louella Hatch Democratic Party Community Service Award for her dedication and unwavering service to our community and the Bronx.
LHDC is organized to offer a political home to all residents of the borough of the Bronx, as well as to serve the following objectives:
* To promote local civic engagement in the Bronx County Community;
* To nurture potential leadership for the County of the Bronx;
* To instill ethics and a sense of shared purpose in it's members;
* To shape public discourse about the political process in the Bronx;
* To reinforce value in civil rights, communication, equality, integrity, human
rights and democratic processes;
* To encourage and support candidates who share and represent LHDC's
Democratic values; and
* To encourage the youth of the Bronx to engage in the Democratic process.