Take the Fordham Merchant Survey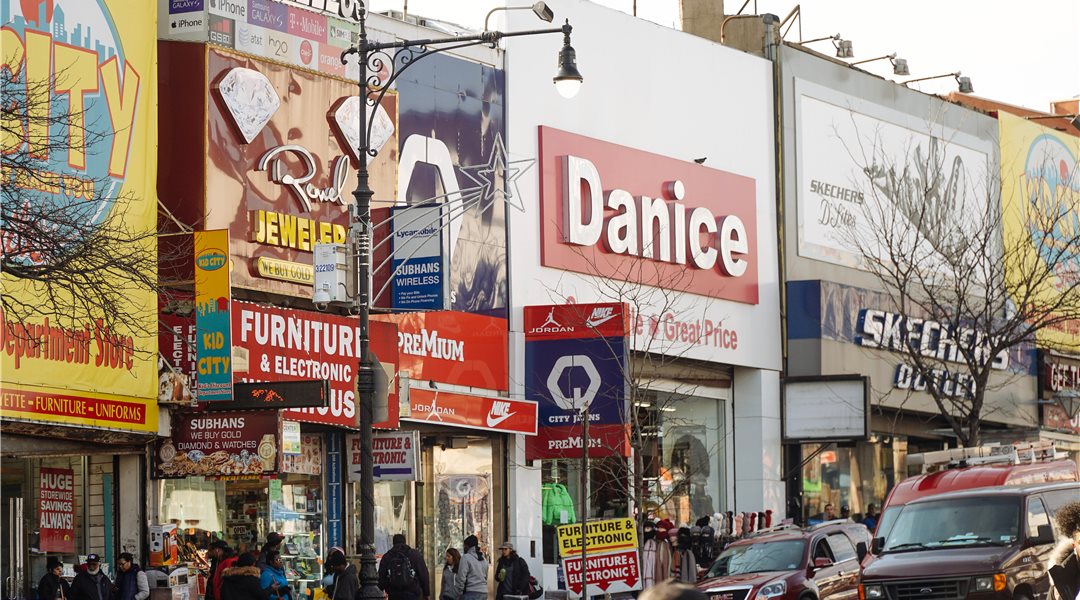 Friday, January 28, 2022
Attention all Fordham Road Business Owners and Employees! #AvenueNYC #CDNA
Now is the time to help us improve Fordham Road. Tell us what you'd like to see.
Who is involved?
Business owners, managers, and key employees
What does it do?
The Merchant Survey pulls together key business information and direct input from the businesses in the corridor.
Why is it important?
Merchants have a unique understanding of the health and needs of businesses on the commercial corridor. Merchant surveys serve as a vital tool to diagnose the health of businesses and determine the need and support for potential commercial revitalization strategies. This information can help organizations like ours efficiently direct their programs and resources in an impactful way.
When can I do it?
Now! The survey will be open for the month of February.
How long does it take?
The survey will take you around 5 minutes to do.
For more information, read about the Avenue NYC Grant or contact Albert Dalipi (Program Manager) at 718-562-2104.
See also
More news
Thursday, October 27, 2022
Merchants' Public Safety Meeting
Wednesday, October 5, 2022
Fordham Road Fair
Thursday, July 2, 2020
Why Census 2020 Is Important
Tuesday, June 15, 2021
The Bronx Rebounds
Thursday, October 15, 2020
Welcome To Fordham Road NYC Online!