Take the Fordham Consumer Survey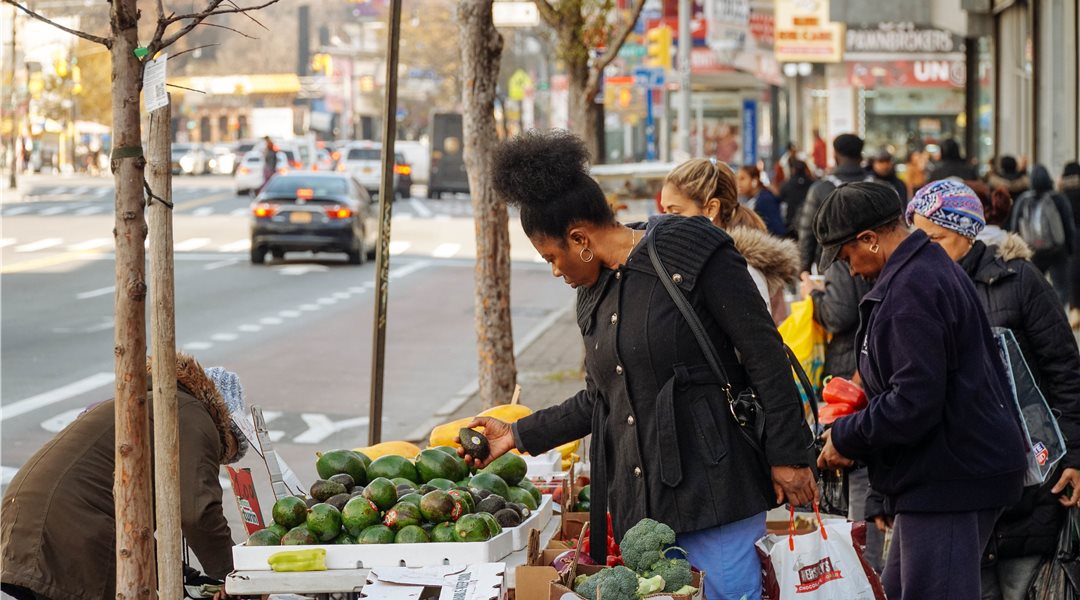 Friday, January 28, 2022
Attention all Fordham Shoppers! #AvenueNYC #CDNA
Now is the time to help us improve Fordham Road. Tell us what you'd like to see.
Who does it involve?
Residents, shoppers, and visitors
What does it do?
The Consumer Survey reveals consumer preferences and perspectives on the corridor. Residents and shoppers can identify missing retail options or physical conditions in need of improvement.
Why is it important?
The customer is always right! Information from consumers can pinpoint opportunities for investment. Organizations like ours can use the findings to develop strategies and meet unmet consumer demand.
When can I do it?
Now! The survey will be open for the month of February.
How long does it take?
The survey will take you around 5 minutes to do.
For more information, read about the Avenue NYC Grant or contact Albert Dalipi (Program Manager) at 718-562-2104.