2022 Virtual Annual Meeting - Announcement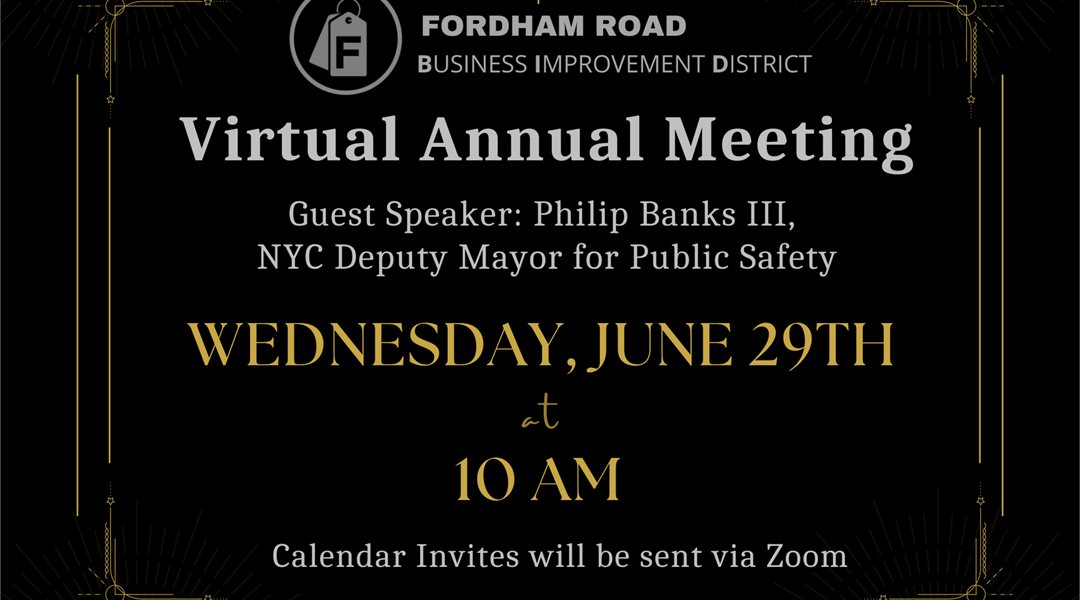 Thursday, June 16, 2022
Together Towards Tomorrow!
The Fordham Road BID will be hosting its Annual meeting on WEDNESDAY, JUNE 29 @ 10AM via Zoom, where we will go over our accomplishments from this past year and discuss future plans for Fiscal Year 2023.
We are proud to announce that our featured guest speaker will be NYC Deputy Mayor for Public Safety, Phillip Banks III.
We are also excited to be joined by Father McShane for an opening ceremony as he concludes his 19 year tenure as President of Fordham University.
This meeting is open to ALL local businesses, community partners, and study area stakeholders that participated in our Commercial District Need Assessment (CDNA) surveys.
YOU MUST Pre-Register to attend this meeting.
ONLY Pre-Registered individuals will be allowed to attend
More news
Thursday, October 15, 2020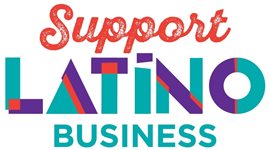 Have a Latino owned business? Then, you should be applying for this business grant of up to $5,000
Together Towards Tomorrow!
Tuesday, March 29, 2022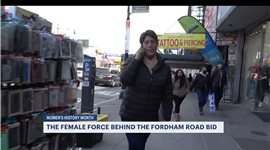 News 12: Fordham Road BID Interview
Together Towards Tomorrow!
Thursday, July 2, 2020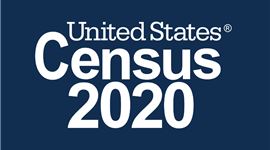 Why Census 2020 Is Important
Together Towards Tomorrow!
Tuesday, June 15, 2021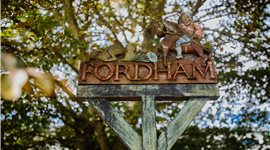 The Bronx Rebounds
Together Towards Tomorrow!
Friday, January 28, 2022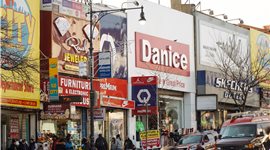 Take the Fordham Merchant Survey
Together Towards Tomorrow!