Fordham Road Fair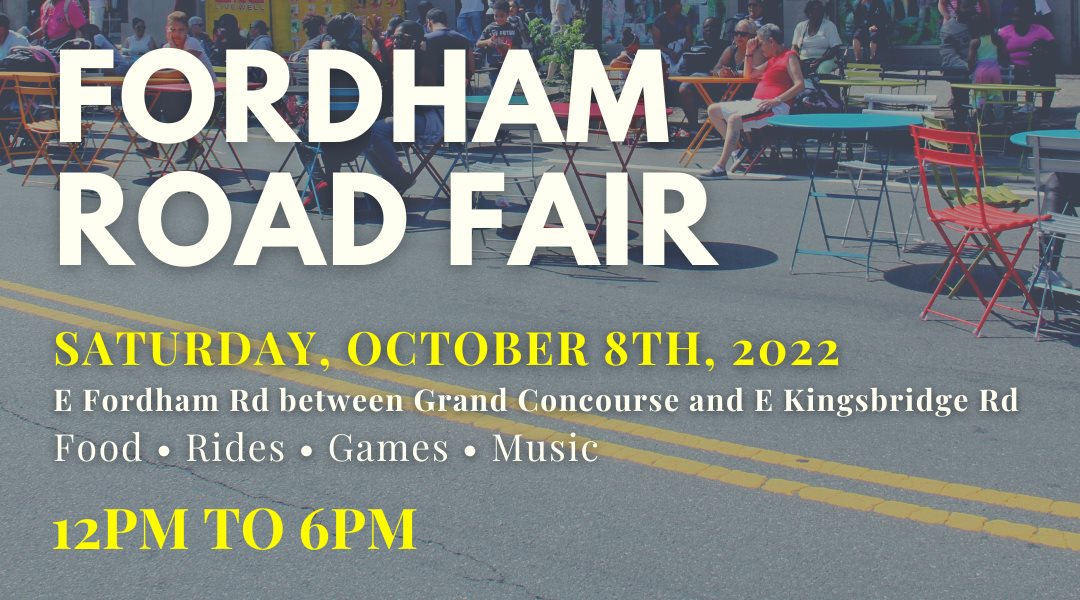 Wednesday, October 5, 2022
New Date: Saturday, October 8th, 2022
The Fordham Road BID would like to remind you that our annual Fordham Road Fair is scheduled to take place this Saturday, 10/1, from 12:00pm to 6:00pm. This is the largest street festival in the Bronx that will feature live music, food, giveaways, carnival games, and more!
If your business would like to participate in the event, please reach out to the BID office as soon as possible at (718) 562-2104. We have a limited amount of booths and sponsorships still available.
Please also note that the North and South sides of East Fordham Road between Grand Concourse & East Kingsbridge Road will be closed during this event.
We hope to see you there!
More news
Friday, October 14, 2022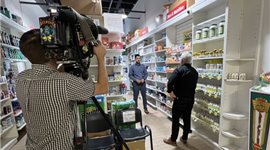 Pix11: Fordham Plaza helps revitalize Bronx commercial district
New Date: Saturday, October 8th, 2022
Monday, November 7, 2022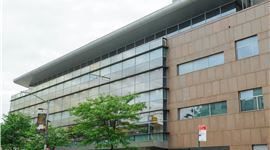 Proposed Vigilante Bill against Bike Lane Violations
New Date: Saturday, October 8th, 2022
Thursday, November 4, 2021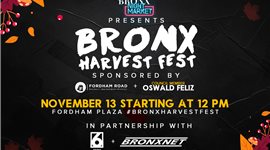 BRONX HARVEST FESTIVAL - November 13
New Date: Saturday, October 8th, 2022
Friday, January 28, 2022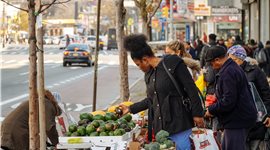 Take the Fordham Consumer Survey
New Date: Saturday, October 8th, 2022
Tuesday, June 15, 2021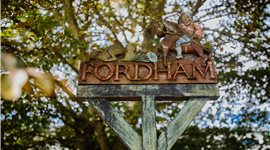 The Bronx Rebounds
New Date: Saturday, October 8th, 2022