Broadway in the Boros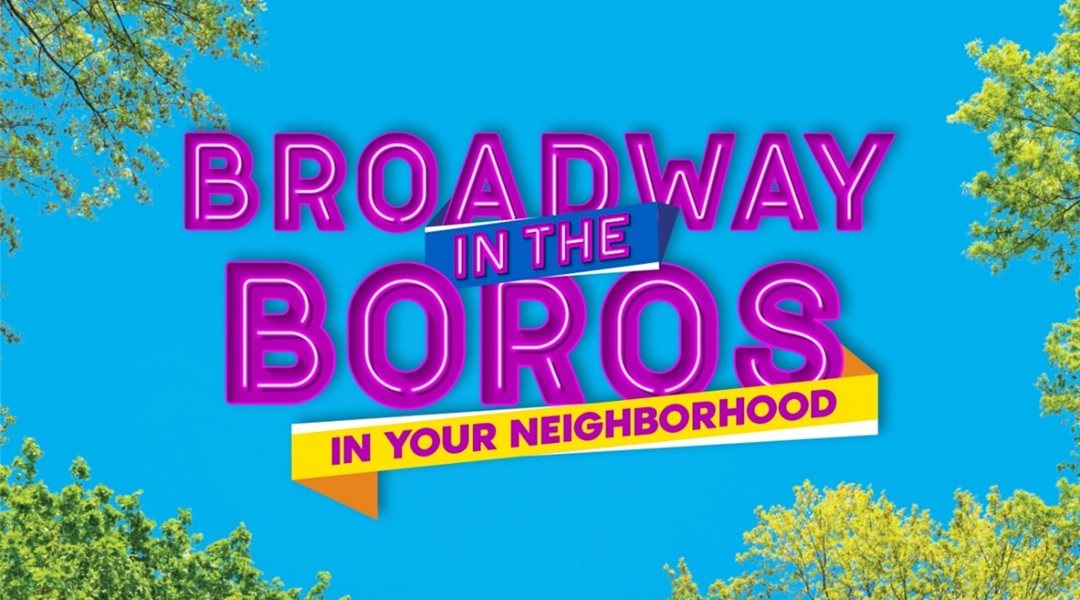 Tuesday, October 4, 2022
Friday, October 7th at 1 Fordham Plaza
Broadway in the Boros is coming to Fordham Plaza in the Bronx on Oct. 7, NYC!
Mayor's Office of Media and Entertainment (MOME) is bringing back its popular 'Broadway in the Boros' series, which features live performances in New York City neighborhoods outside Manhattan by cast members and musicians of current Broadway musicals, this September and October.
Catch free, live performances by Wicked, Moulin Rouge, and Kinky Boots on Friday, October 7th from from 1:00 PM to 2:00 PM.
For more information about scheduled events visit: nyc.gov/bwayinboros.
More news
Friday, August 7, 2020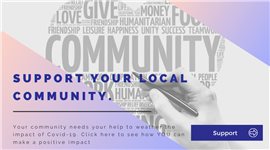 Support Your Local Community
Friday, October 7th at 1 Fordham Plaza
Tuesday, December 7, 2021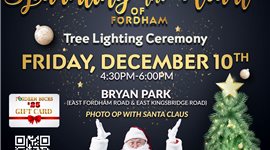 Fordham for the Holidays
Friday, October 7th at 1 Fordham Plaza
Thursday, October 20, 2022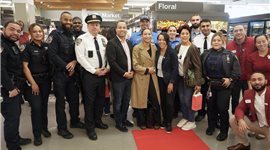 Grand Opening: Target (215 E. Fordham Road)
Friday, October 7th at 1 Fordham Plaza
Friday, January 28, 2022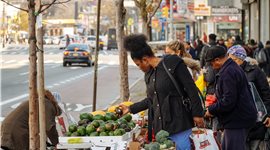 Take the Fordham Consumer Survey
Friday, October 7th at 1 Fordham Plaza
Monday, November 7, 2022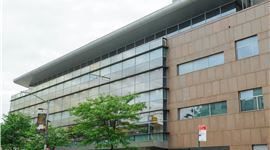 Proposed Vigilante Bill against Bike Lane Violations
Friday, October 7th at 1 Fordham Plaza