Merchants' Public Safety Meeting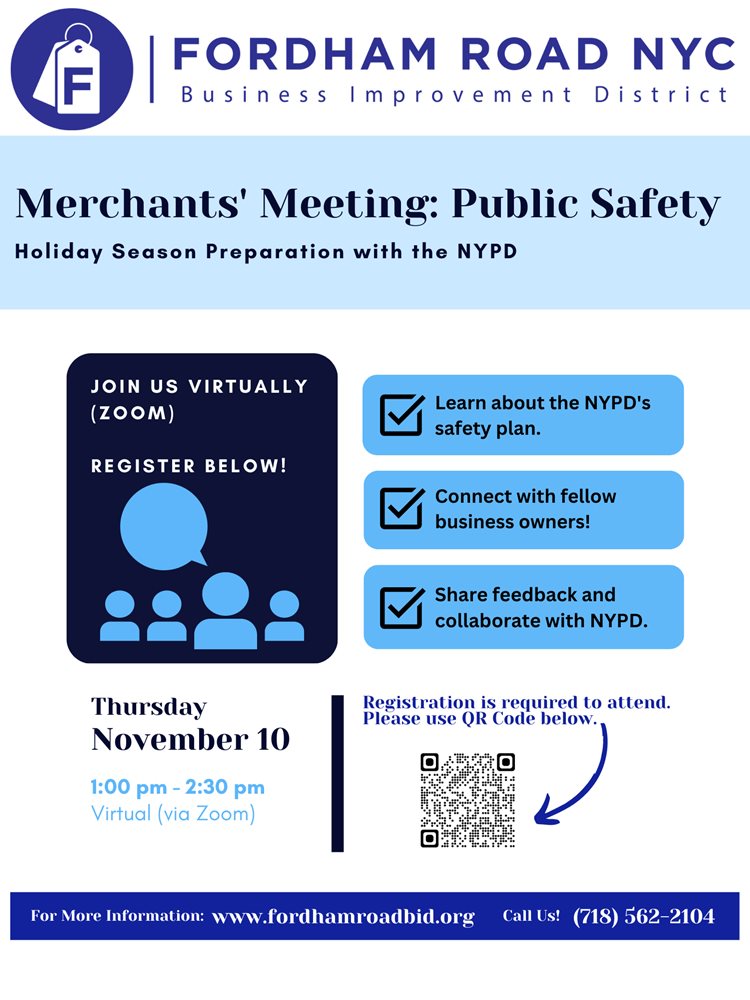 Thursday, October 27, 2022
Thursday, November 10th; 1pm - 2:30pm
The 2022 Holiday season is around the corner and the Fordham Road BID team wants to ensure that your business is prepared and stays safe!
Join us on Thursday, November 10th at 1 PM for a Public Safety meeting about the holiday season. The NYPD and BID team are partnering to discuss security efforts this year and answer all of your pressing questions.
Registration is FREE and MANDATORY. Please use the QR code on the flyer or click to register!
See also
More news
Thursday, October 20, 2022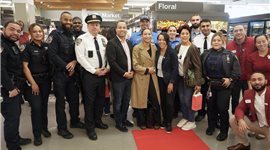 Grand Opening: Target (215 E. Fordham Road)
Thursday, November 10th; 1pm - 2:30pm
Thursday, October 15, 2020

Welcome To Fordham Road NYC Online!
Thursday, November 10th; 1pm - 2:30pm
Tuesday, December 7, 2021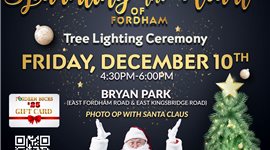 Fordham for the Holidays
Thursday, November 10th; 1pm - 2:30pm
Friday, January 28, 2022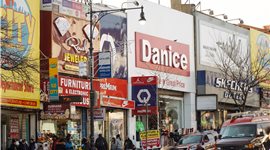 Take the Fordham Merchant Survey
Thursday, November 10th; 1pm - 2:30pm
Tuesday, June 15, 2021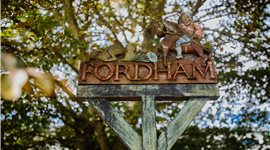 The Bronx Rebounds
Thursday, November 10th; 1pm - 2:30pm