Proposed Vigilante Bill against Bike Lane Violations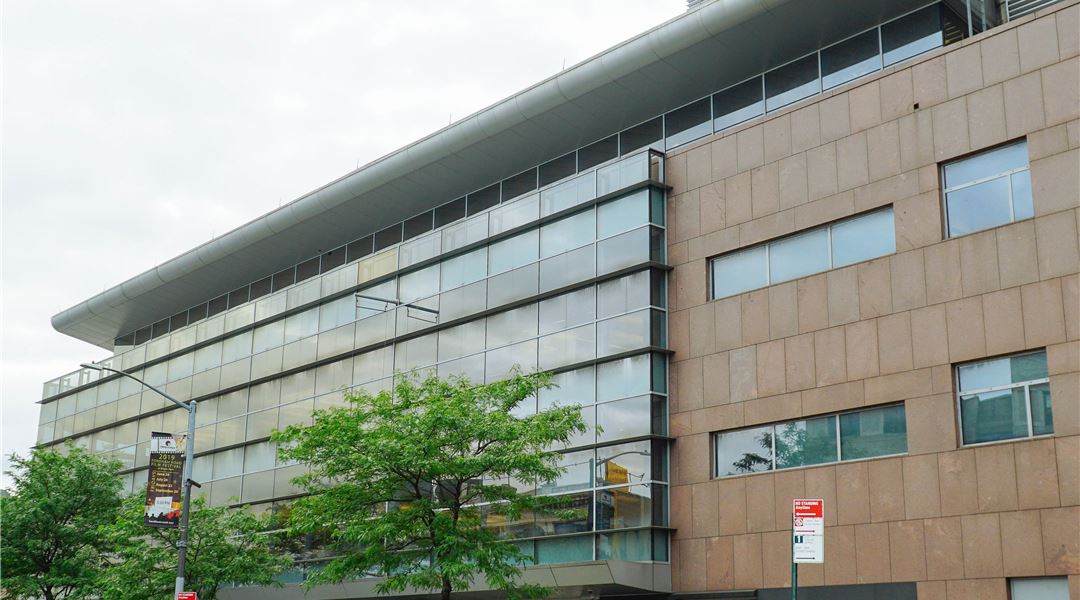 Monday, November 7, 2022
New incentives for reporters of bike lane violations
The proposed bill was created to enforce bike-lane regulations and compensate reporters for notifying the City of violations. The civilian reporter can receive up to 25% of the $175 ticket. The city council claims in will help to provide more space for pedestrians to move around and will promote a safer environment on Fordham Road. However, critics say this bill will only help wealthier people who are the ones who tend to make 311 calls. Either way, the city is making a conscious effort to try and limit parking violations.
More news
Thursday, October 15, 2020
Looking for Free Business Resources?
New incentives for reporters of bike lane violations
Thursday, November 4, 2021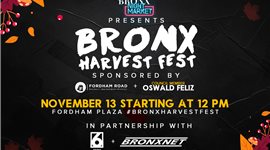 BRONX HARVEST FESTIVAL - November 13
New incentives for reporters of bike lane violations
Friday, October 14, 2022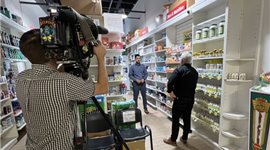 Pix11: Fordham Plaza helps revitalize Bronx commercial district
New incentives for reporters of bike lane violations
Tuesday, June 15, 2021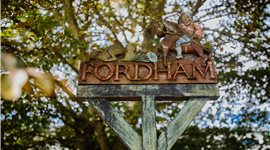 The Bronx Rebounds
New incentives for reporters of bike lane violations
Tuesday, March 22, 2022
Rebuild, Renew, Reinvent: A Blueprint for New York City's Economic Recovery
New incentives for reporters of bike lane violations